Manage episode 214515221 series 1073903
By
Discovered by Player FM and our community — copyright is owned by the publisher, not Player FM, and audio streamed directly from their servers.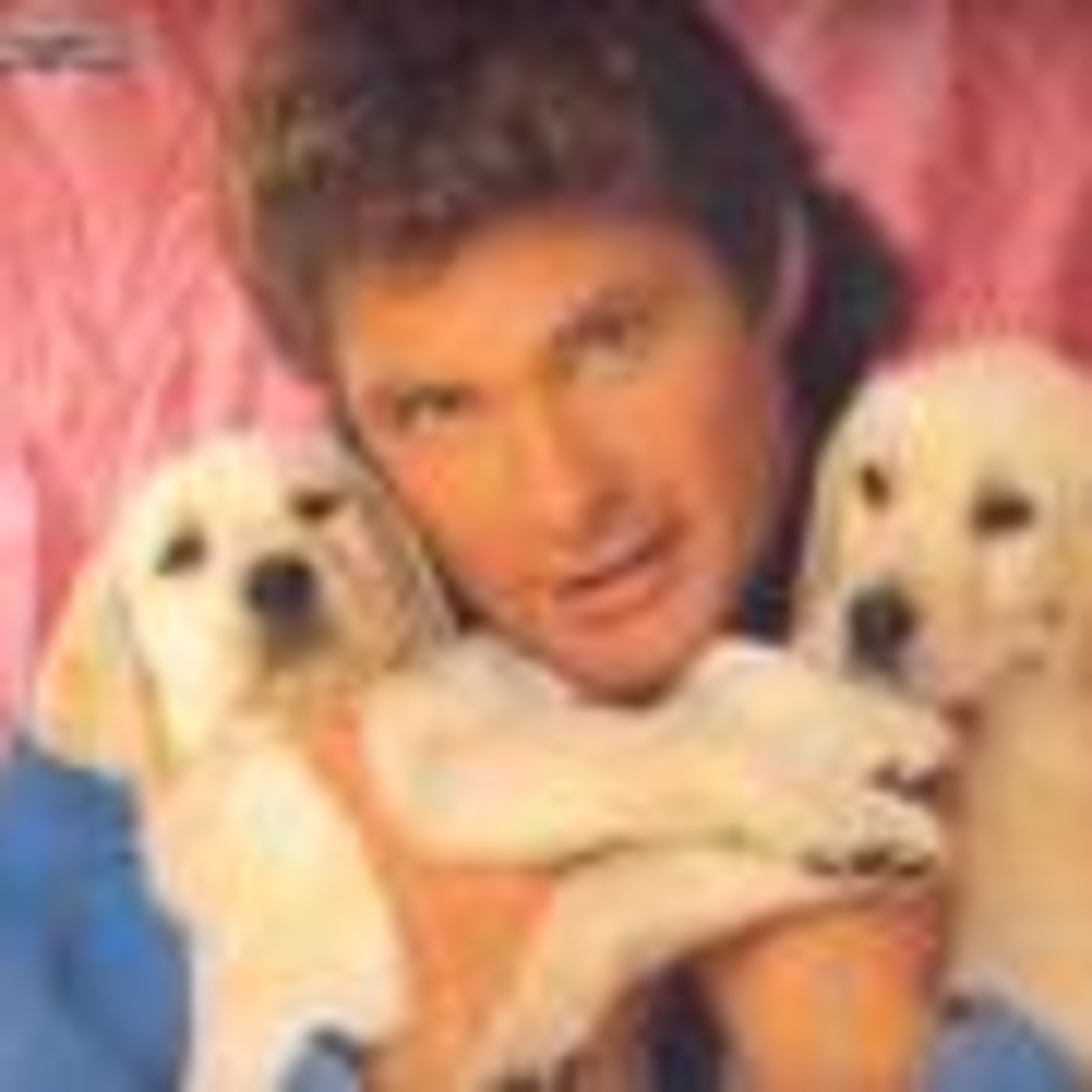 Some slower grooves from the vaults this week - 118 BPM baby Here you go: 1 Sky (Daniel Avery Remix) Audion 2 Soulphiction-Ghana Wadada-The Lost Men Remix 3 SugarDaddy - Love Honey(Electro) 4 The Revenge_Craig Smith-The Soul Part II-Original Mix 5 Erdbeerschnitzel-Tonight Is Today Is Tomorrow-Arto Mwambe Remix 6 Andre Crom_Martin Dawson-In The City-Original Mix 7 Mic Newman-Based On A True Story-Original Mix 8 Bubba-Makin Contact-Original Mix 9 Brigante_Ali Love_Luca C-Different Morals-Original Mix 10 Terrence Parker-Loves Got Me High-Marc Romboys Systematic Soul Mix 11 Parallel Dance Ensemble-Shopping Cart-Maxxi Soundsystem Remix 12 Megacity (Original Mix) Project E 13 Roland Appel-New Love-Tuff City Kids Remix 14 Cole Medina-Red Hot-The Moles MMD Mix 15 Soul Clap-Break 4 Life-Original Mix 16 October-That Placid-Ewan Pearson Remix 17 Death on the Balcony-Niteclub of the Future-Miguel Puente Remix 18 Nightime (Crazy P Remix) Greg Paulus 19 Portable-Inside Your Mind-Original Mix 20 Harmless Frustration Huxley 21 Farley Knows House (PPF Jack For Daze Dub) Farley Jackmaster Funk 22 Chymera-Curl-Original Mix
54 episodes available. A new episode about every 72 days averaging 109 mins duration .