Manage episode 214515220 series 1073903
By
Discovered by Player FM and our community — copyright is owned by the publisher, not Player FM, and audio streamed directly from their servers.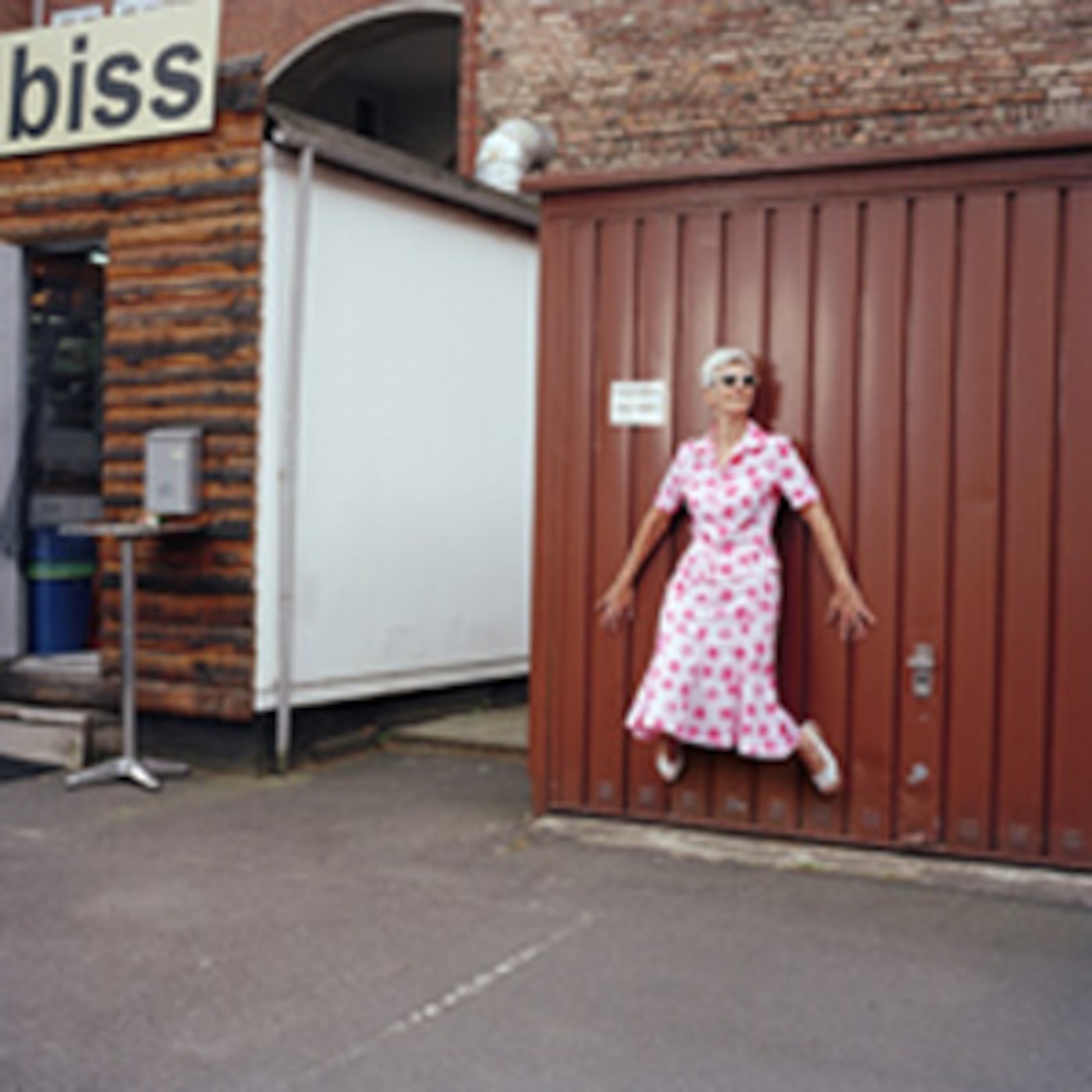 Hey Zoners, I've been going through all my old tunes and pulling out the great ones for the show. So, oldies from across the expanse of time for your pleasure: 1 Amoureux solitaires (Original Mix) Jennygoesdirty 2 Marc Romboy_Matthias Tanzmann-Who Got The Beats-Matthias Tanzmann Remix 3 Retiro (James Flavour Remix) Star You Star Me 4 Ooh Oh I E - Sebo K Remix John Dahlback 5 Tigerskin-Computable Numbers-Original Mix 6 I'm Satisfied (Brett's World Of Nonsense Mix) Bubba, Scoper 7 Danny Tenaglia-Bottom Heavy-Original Mix 8 I'll Make You Dance (DJ T. Edit) Lidell Townsell, Kool Rock Steady 9 Make You Higher (Original Mix) JT Donaldson 10 Maraud Your Ears (Tim Paris We Almost Lost Detroit Mix) Karu 11 The Vogue Feat. Miss Kitten (Freestyle Man Remix) Antonelli 12 House & Art (Charles Webster Remix) Marcelino Galan 13 Plastic Bags & Magazines (Tiefschwarz Remix) micatone 14 Roy Davis Jr-About Love-Jon Marsh Remix 15 Get Real Paul Rutherford 16 Aint Gonna (Montanari & Greppi Dark Vocal Mix) Brent Lawrence 17 Love You Some More Feat. Sheila Smith (Cevin's Original Love Mix) Cevin Fisher 18 Audio Soul Project-Back To Joy-Original Mix 19 Night Moves (Vocal) Envoy 20 Mr C - That Look 21 Hold On To Your Love (Warehouse Mix) Barrio Brothers 22 Cut The Midrange (Timewriter Remix) Watchman
54 episodes available. A new episode about every 72 days averaging 109 mins duration .