Manage episode 214515233 series 1073903
By
Discovered by Player FM and our community — copyright is owned by the publisher, not Player FM, and audio streamed directly from their servers.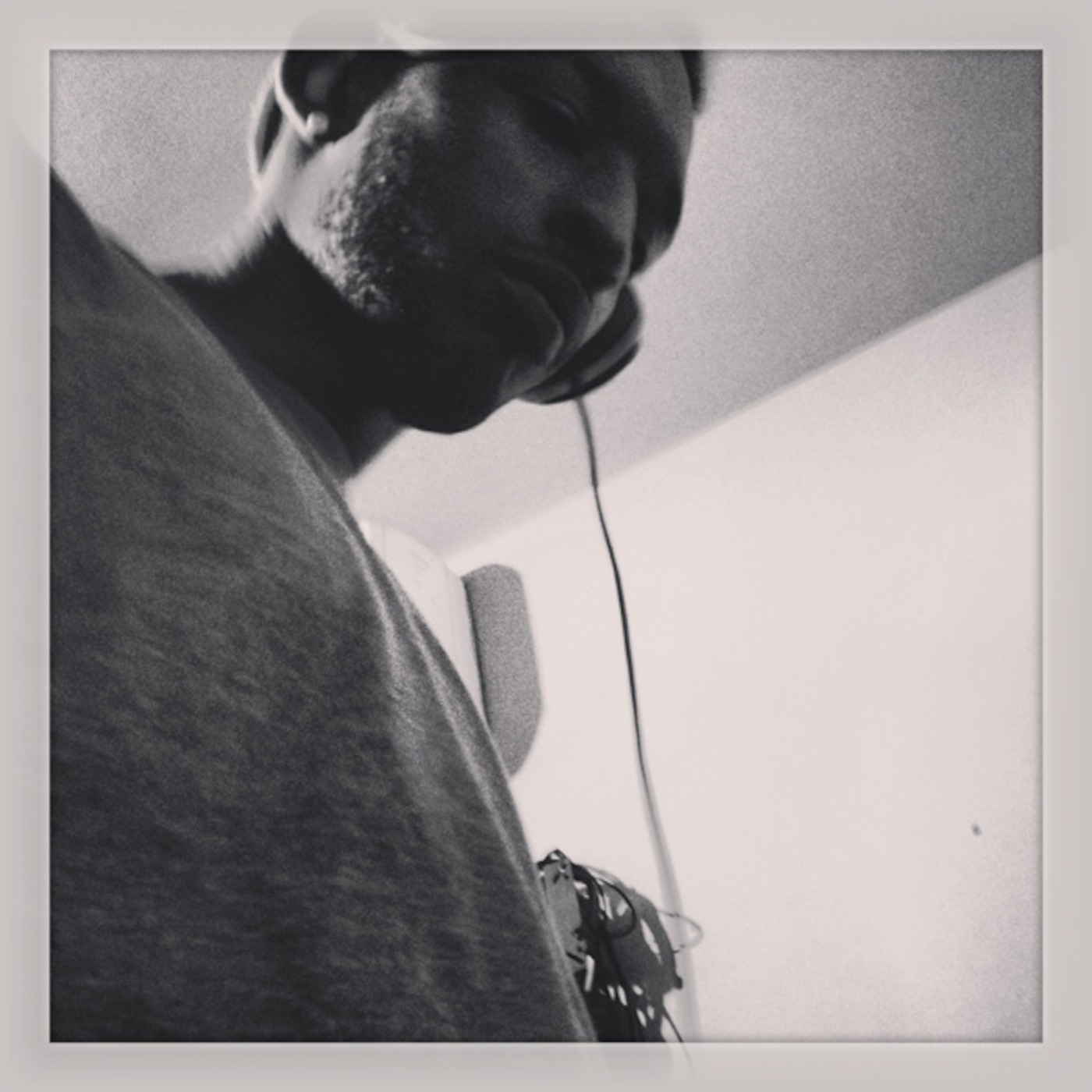 Another big night at RED-ZONE towers this week as DANTIEZ SAUNDERSON from KMS Records joined us for a full 2 hour set ahead of his appearance at LEAF with his father Kevin! Here's the playlist: 1 Dantiez Saunderson - The Harp (Nathan Surreal remix) (Instrumental) [LIMIT_MASTER] 2 You Say I Say Dantiez Saunderson 3 Eva Mendes Mosca 4 Surfin (Nice7 Remix) Tube & Berger 5 Reverse Skydiving feat. Anabel Englund (Shadow Child Remix) Hot Natured 6 Lay It Down Re-Smoked feat. Sacha Robotti & DJ Nehpets (VIP) Claude VonStroke, Sacha Robotti 7 Shut Up and Dance feat. Chris The Voice (Pleasurekraft Remix) Eric Sneo, Chris The Voice 8 Moove (Original Mix) Alex Costa 9 Hustles Revenge (Prok & Fitch Remix) Joeski 10 Bring Me That Water (Original Mix) Catz 'n Dogz 11 Charca (Original Mix) Hector Couto 12 Yo Vogue (Original Mix) French Fries 13 Mooshi (Original Mix) Pig&Dan 14 Theater Tune Dantiez Saunderson 15 Rottt (Dantiez Saunderson) Dantiez Saunderson 16 Bageera & Danitez Saunderson - Collab1 master2 17 NY's Finest - Do You Feel Me (Gerd's No-Kicks-Re-Interpretation) 18 Inner City - Bad Girl (House Of Virus remix) 19 Montreal (EJECA Remix) Bloc Party 20 Bageera &Dantiez - Collab123 21 Rottt (Dantiez Saunderson) Dantiez Saunderson 22 Jack (Original Mix) Hoxton Whores, Mike Newman 23 Place called home DRY VOCAL 24 Inner City - Big Fun (Stereo Phunk & Dantiex Saunderson) Ten Eight Seven Mastered 25 John Norman & Dantiez Saunderson - Stuck In My Mind (Original) 26 John Norman & Dantiez Saunderson - Resonance (Original Mix) - Ten Eight Seven Masterd V1 27 The Harp (T) Dantiez Saunderson
54 episodes available. A new episode about every 72 days averaging 109 mins duration .