Manage episode 244127883 series 1224591
By
SleepTimesOver
. Discovered by Player FM and our community — copyright is owned by the publisher, not Player FM, and audio is streamed directly from their servers. Hit the Subscribe button to track updates in Player FM, or paste the feed URL into other podcast apps.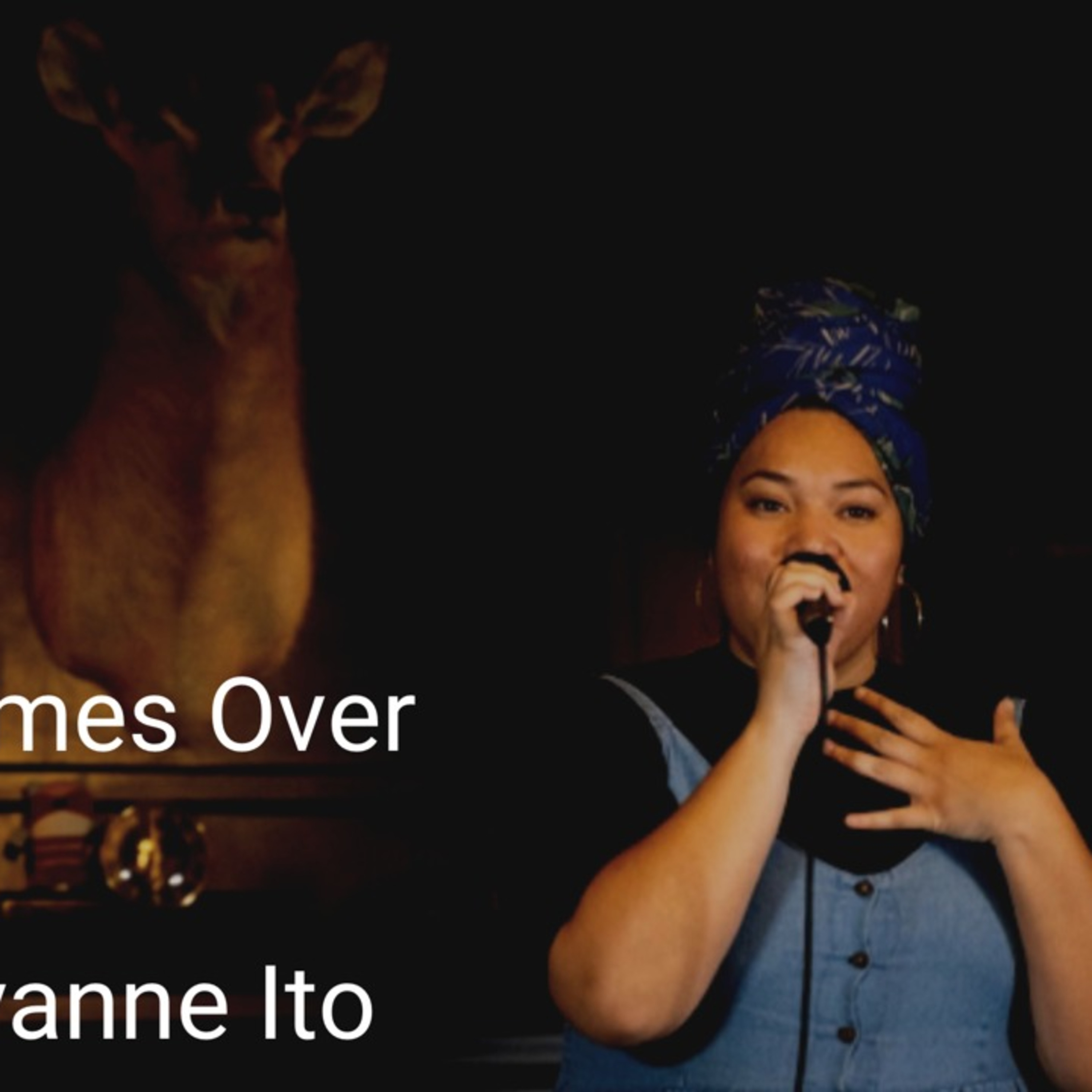 Recorded Live in front of a Studio Audience at The Hi Brau Room above Aloha Beer Company! We are back after a brief hiatus as both the Lord Flores and Sky have returned from their European Vacations.We play catchup over the past couple weeks talking whether or not to do a destination wedding, bad 911 experiences, Houston Rockets and China, The Joker movie review, and Aaron's Don't Sleep Pick of the Week * And we are honored to have Singer, Song writer,performer, and Na Hoku Hano Hano Award Winner, Maryanne Ito joining us as we talk about her influences, inspirations, having a huge following in Europe, how Soul music has evolved through the years, and her continually evolving career.Her new album "Live at the Atherton" is out now everywhere. * Shoutout our Sponsors: - The Hi Brau Room - Aloha Beer Kakaako - Sakai and Co. - Ellemsee Media - Chambers Wines Please support us on Patreon!
http://ww.patreon.com/sleeptimesover
Subscribe and leave us a review! Mahalo!
248 episodes