Manage episode 235986250 series 1273181
By
Discovered by Player FM and our community — copyright is owned by the publisher, not Player FM, and audio streamed directly from their servers.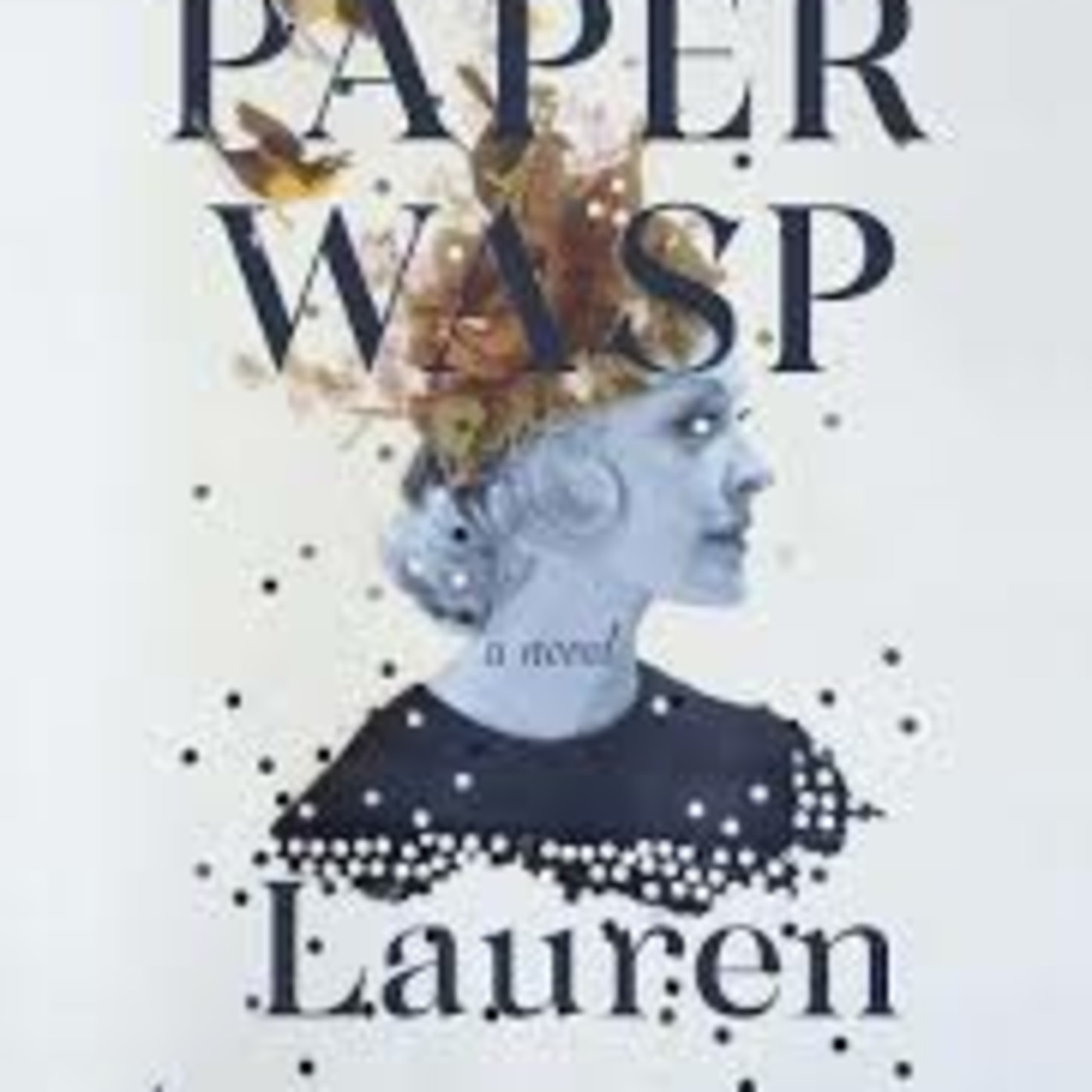 The Paper Wasp is about two women, one beautiful, one plain, one insecure and one quite confident (at different times). It's about a rekindled relationship in which power shifts, spirituality is embraced or given lip service and plans are made, by both women, plans that sometimes work and sometimes don't. My point, somehow made in an extremely disjointed fashion, is that it's hard to know who's successful, who's a failure, who knows what their life is about and who doesn't and then layered on that is the insecurity the reader experiences when she has no idea whether what she is reading is what is really happening.
844 episodes available. A new episode about every 3 days averaging 23 mins duration .