Manage episode 234882258 series 1968036
By
KONGOS
. Discovered by Player FM and our community — copyright is owned by the publisher, not Player FM, and audio is streamed directly from their servers. Hit the Subscribe button to track updates in Player FM, or paste the feed URL into other podcast apps.
If you'd like to help support The Front Lounge with KONGOS head to patreon.com/KONGOS where you can subscribe to the ad-free version of the podcast for only $2/month.
CLICK HERE TO SUPPORT THE PODCAST
This week the brothers premiere 1929 Pt. 1 Altermixes, discuss the new mixes of the songs, recording with reverb, breaking news with Cookie, and the new weekly newsletter.
Make sure to subscribe to this podcast:
Apple Podcasts: https://itunes.apple.com/us/podcast/the-front-lounge-with-kongos/id1313009955
Stitcher: http://www.stitcher.com/s?fid=158096&refid=stpr
Google Play: https://goo.gl/GKqEKg
Instagram: TheFrontLounge Twitter: @_TheFrontLounge
---
1929, Pt. 1 (Altermixes) - coming soon
---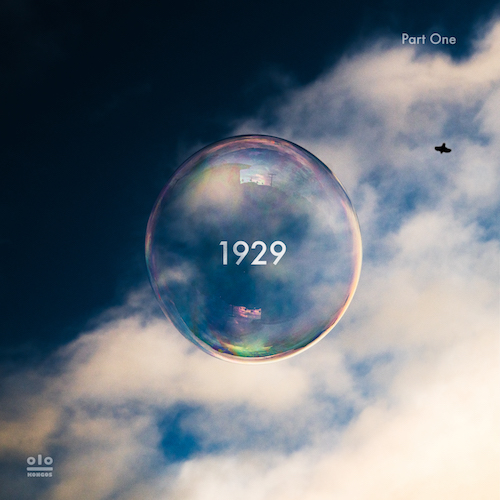 Stream
---
50 episodes