Manage episode 246233963 series 86291
By
The Richie Allen Show
. Discovered by Player FM and our community — copyright is owned by the publisher, not Player FM, and audio is streamed directly from their servers. Hit the Subscribe button to track updates in Player FM, or paste the feed URL into other podcast apps.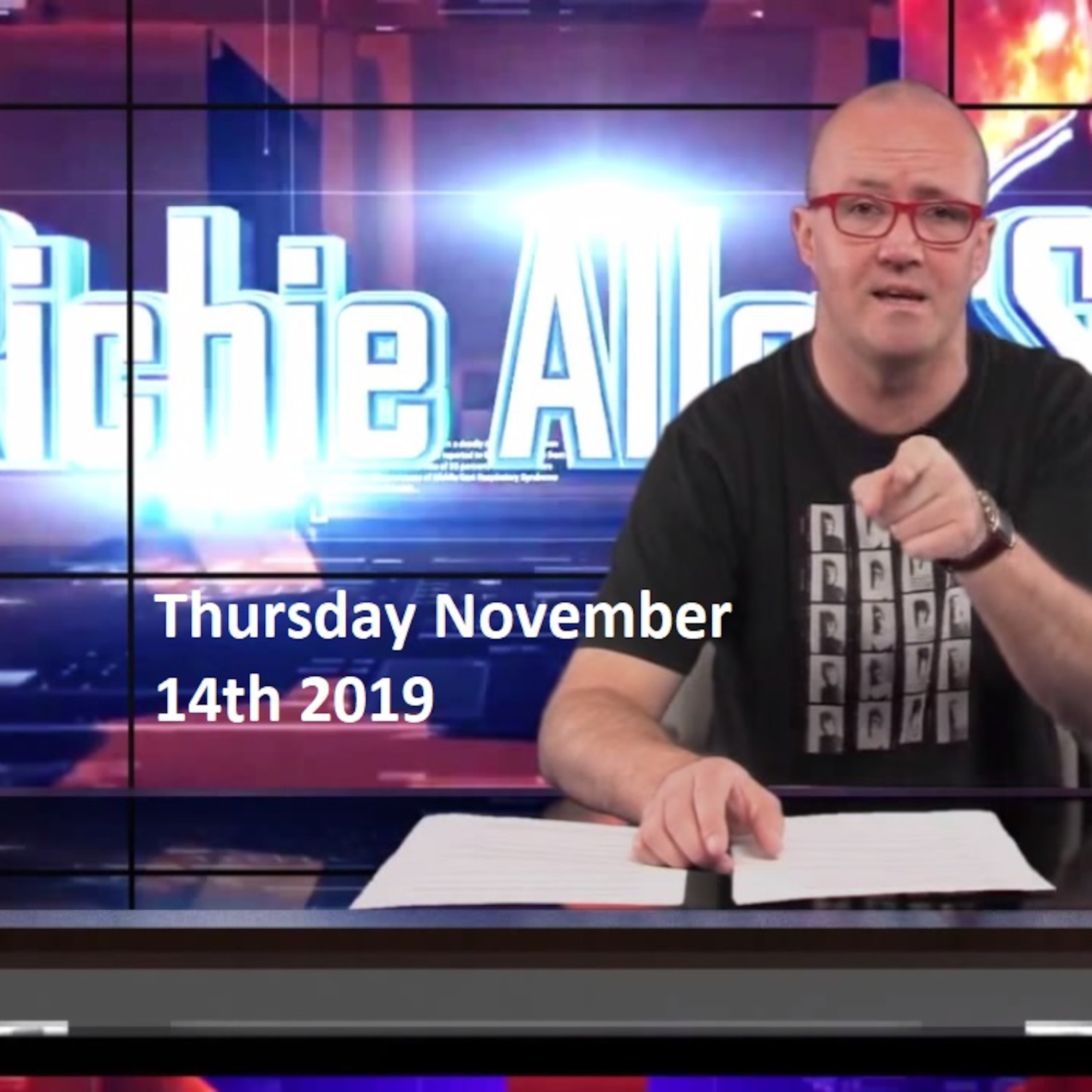 Richie welcomes Michael Rivero back to the show! Michael is the host of the brilliant What Really Happened Radio Show.
www.whatreallyhappened.com.
Michael runs through the biggest stories of the day including, the beginning of the impeachment inquiry into US President Donald Trump. Michael also discusses the Israeli strikes on Gaza, the Palestinian retaliation and speculates as to what will happen next. Plus much more. In the second hour, Richie takes calls from listeners across the UK on a wide variety of subjects. John from Wales calls with shocking news that his local authority has begun to place microchips on household food bins there! Caller Dean from Sheffield reads out a terrific original poem about Climate Change and Greta Thunberg!
1130 episodes