Manage episode 246631194 series 1265268
By
Four Eyed Radio Network
. Discovered by Player FM and our community — copyright is owned by the publisher, not Player FM, and audio is streamed directly from their servers. Hit the Subscribe button to track updates in Player FM, or paste the feed URL into other podcast apps.
It's finally here and we are gonna give you our reviews of the game up to as far as we have played. Warning there are spoilers in this episode so if you don't wish to be spoiled then don't listen.
Go play the game and then come back and listen. Let us know what you think of the game by tweeting at us @VictoryRoadPod up on twitter.
kofiwidget2.init('Support the FERN', '#46b798', 'U7U36I7E');kofiwidget2.draw();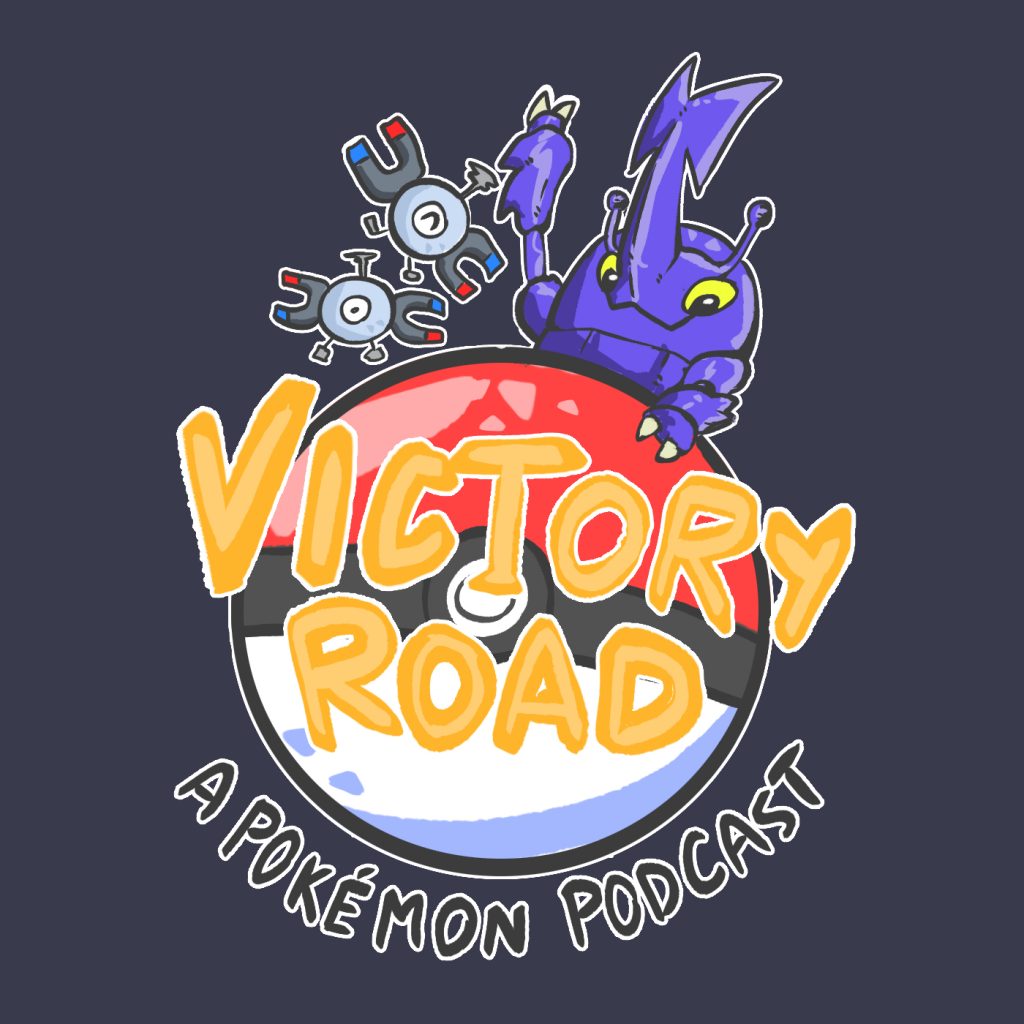 For more great shows and podcasts, check out http://foureyedradio.com
Support the Four Eyed Radio Network by checking out our sponsors! RevengeLover, for illustration and design that fit YOUR personality! For samples and inquiries, go to http://revengelover.com
Find all the amazing shows from Four Eyed Radio on Podcoin! The Podcast app that pays! Get it free on Android and Apple! http://www.podcoin.com
92 episodes