Manage episode 208616626 series 821
By
Discovered by Player FM and our community — copyright is owned by the publisher, not Player FM, and audio streamed directly from their servers.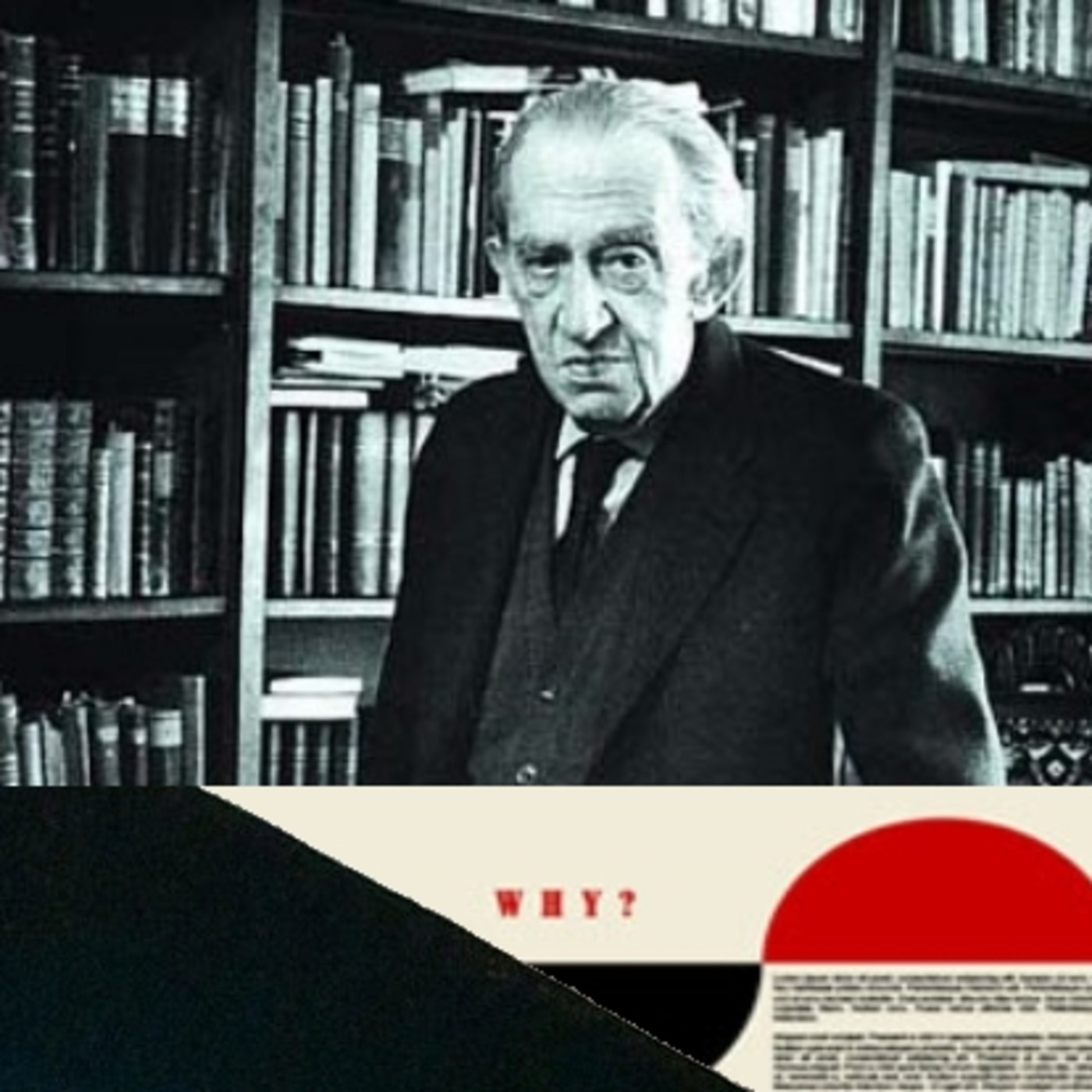 C Derick Varn is on the podcast again, this time to discuss Lukacs' 1920 essay Class Consciousness. This conversation goes into the weeds on philosophical and economic categories and tries to both "Straw Man" and "Steel Man" Lukacs' essay in an effort to point out what we take to be common or at least possible misreadings as well as what we take to be the best and most coherent readings of the essay. It's late on Wednesday, January 31st, 2018 and I'm Douglas Lain the publisher of Zero Books and the host of this podcast. If you haven't already you might sign up to our membership podcast through our Patreon account. Conversations like this one with Varn are fairly common on that channel. You'll also hear Varn's on Symptomatic Redness podcast more regularly through our Patreon feed including a recent episode exploring the power of and some of the contradictions in the DSA. As far as Zero Books titles that are worth reading, consider picking up Anselm Jappe's The Writing on the Wall, Jason Barker's novel Marx returns, or Shaun Scott's Millennials and the Moments That Made Us. The music you're listening to right now is a ukelele cover of It's Only a Paper Moon, but in just a moment you'll be listening to Varn and I discuss Class Consciousness.
373 episodes available. A new episode about every 5 days averaging 55 mins duration .