Manage episode 64332682 series 496
By
Discovered by Player FM and our community — copyright is owned by the publisher, not Player FM, and audio streamed directly from their servers.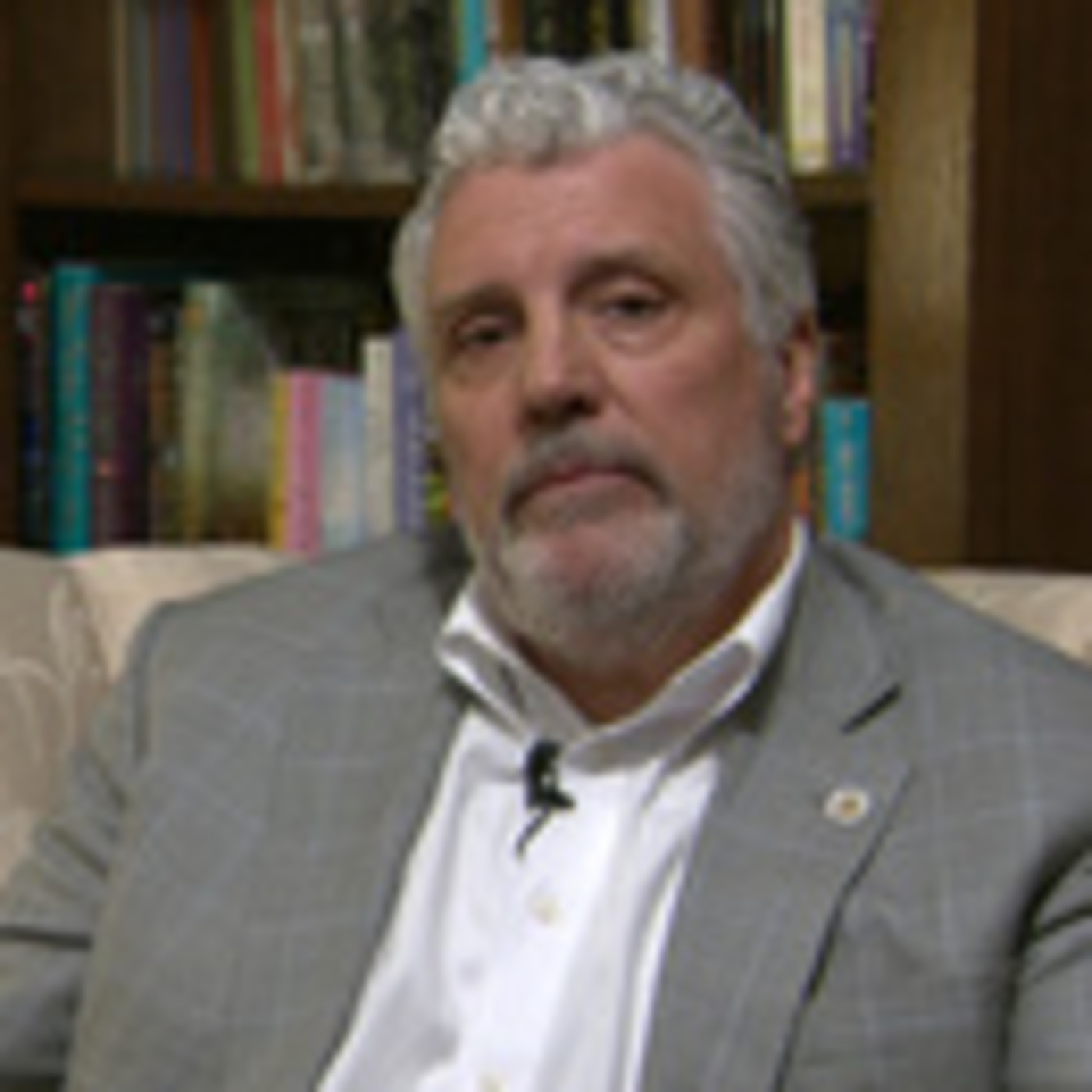 This episode promises to scare the hell out of you as BTE Radio welcomes Author Bob Cranmer to talk about his families terrifying experiences living with "The Demon of Brownsville Road." Eric Altman is joined with week by our next contestant in the BTE Radio Co-Host contest Marie Samuels. Eric and Marie welcome Former Allegheny County Commissioner, Politician and Author Bob Cranmer. About Bob Bob Cranmer has been involved with government since 1990 as an elected official or as a government relations specialist. He represents a spectrum of different of clients, which include governmental entities such as: Allegheny County Housing Authority, and the Redevelopment Authority of Allegheny and Fayette Counties, Non-profits such as: Family Links, the Pittsburgh Opera, Ohio Valley General Hospital, and the River City Brass Band. Corporations which have included: Ammann & Whitney Engineering, L. Robert Kimball & Associates, Mistick Construction, and Bombardier Transportation. Bob's area of expertise and "bi-partisan" relationship management includes local city and county governments, as well as the entire state government in Harrisburg. Bob is a native of Pittsburgh, growing up in the borough of Brentwood where he still resides with his wife Lesa. He graduated from Brentwood High School in 1974 and Duquesne University in 1978, upon which he was commissioned a second lieutenant in the United States Army. Bob went on to serve nine years in the active army, several of which as a Company Commander in the 101st Airborne Division. He also served in the United States Army Reserve with the rank of Major during the Persian Gulf War commanding a Military Intelligence unit. Bob's employment has included positions with AT&T Bell Laboratories, AT&T Corporate Marketing, and Communications Technologies Group, LTD. Kimball & Associates, and most recently the Harrisburg lobbying firm of Pugliese Associates, managing the Pittsburgh office. In politics, Bob was elected to Brentwood Council in 1991 where he initiated an economic development corporation, which generated over 30 million dollars of new development. It now serves several municipalities and is a model for other communities. In 1995 he was elected Allegheny County Commissioner where he served as chairman of the board. As a Commissioner Bob ushered in sweeping changes to county government, reducing county taxes in excess of 50 million dollars per year, reducing county personnel by 18%, reorganizing county government from forty-one departments to six, creating the position of County Manager, a county 911 system, and forming a city/county economic development organization which generated several billion dollars worth of new projects and related economic development. He led the effort to establish home rule in Allegheny County, which created the position of County Executive and County Council. His other notable accomplishments include the construction of PNC Park, Heinz Field, and the new David L. Lawrence Convention Center. He was also a driving force behind the creation of the Allegheny County Airport Authority to manage the Pittsburgh International Airport. In 1988 Bob bought what he thought would be his dream home in the Pittsburgh suburb where he was raised. In his book the Demon of Brownsville Rd, Bob recounts the harrowing details of the evil presence that tormented his family and the epic spiritual war he fought to save everything he held dear. Strange activity began just a few short weeks after the family moved in. Cranmer said the strange but seemingly harmless activity continued for a number of years before turning dark and violent. At the advice of his mother and to allay his own creepy feelings about the house, Cranmer had a Roman Catholic priest perform a ritual blessing on the place. During the blessing his oldest son stood in the doorway in the form of an "X" and blocked the priest from entering his bedroom, he revealed. The entity's activity slowly became more sinister and interactive. Cranmer remembered being harassed on a daily basis with physical attacks. Eventually the activity was more than the family could take and the Pittsburgh Catholic Diocese became involved which resulted in almost daily mass being held in the home along with multiple exorcisms. Join us this Sunday night as we talk with Bob about his terrifying encounters while living in a dream home that turned into a nightmare as we talk about his book, Demon of Brownsville Road. To learn more about Bob and the book visit
http://demonofbrownsville.com/
or
https://www.facebook.com/demonbrownsville
Join Eric and Marie for this episode as we welcome Bob Cranmer to the show and talk about the Demon of Brownsville Road. Tune in live 8:00 to 10:00 pm Est. at
www.para-x.com/live.htm;
www.planetparanormal.com
or
http://tunein.com/radio/Para-X-Radio-s84861/
290 episodes available. A new episode about every 12 days averaging 119 mins duration .