Manage episode 208497571 series 39370
By
Discovered by Player FM and our community — copyright is owned by the publisher, not Player FM, and audio streamed directly from their servers.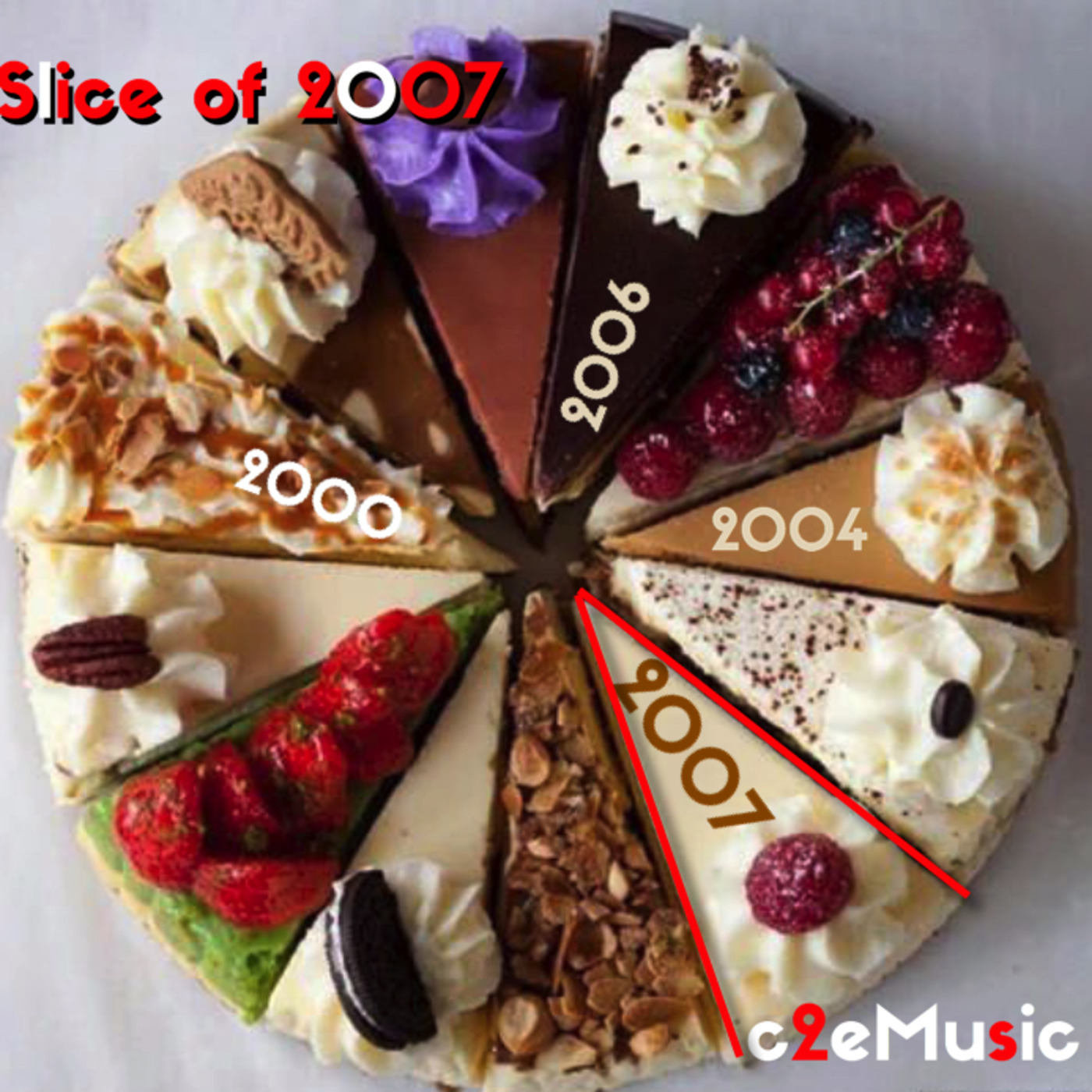 This mix was rescued from the flames of last weeks show. The gremlins attacked a couple of times, second being a big 10 minute bite out of the show. That killed the recording, so we only have just under 90 minutes. The show was a throwback to ten years ago, which sounds like a long time, but then when you say 2007 strangely it doesn't. I remember the tracks and what I was doing back when I first started playing them as though it was just last month. I'd imagine the same thing will happen to you when you listen. The pace has picked back up again with the mixes after a stop start last 12 months or so. Not all of them are new music, but with over 30 years to choose from that's not a bad thing. Thanks to those of you that reach out to show your support, hearing out of the blue that someone listens to your mixes all the time and has done for years is mind blowing, humbling and very inspirational. With the exception of a few regular listeners I really have no idea who actually listens out there, so stories like that make my week. Anyway hope you all enjoy this little ten year time capsule. Tracklisting: 1: Pepe Bradock & The Grande Brule's Choir - Burning (Deep Burnt) 2: Peven Everett - Sexy Make Up (Tarantulaz Mix) 3: Mark Grant ft Russoul - Guessin Again (Soul Bounce) 4: Anto Vitale - Theorema Del Faya (Tea Party Vocal) 5: We Had A Thing (Mattys Dub) - Abstract Truth 6: Ben Westbeech - So Good Today (Yarouba Soul Mix) 7: Roland Clark - Have A Good Time (Soul Channel) 8: Su Su Bobien - You Brought Me Brighterday 9: DJ Gregory - Attend (Yass Remix) 10: Yass - I'm Free 11: Lonewolf ft Claude Bain - Big Tune (Panevinos Mix) 12: Sir Piers - Back When (Sir Piers Club) 13: MYNC Project, carl Kennedy - Ride The Storm (Nacho Marco Afternoon Sunshine) 14: Kerri Chandler ft Monique Bingham - In The Morning Enjoy!
196 episodes available. A new episode about every 34 days averaging 125 mins duration .