Fetch error
Hmmm there seems to be a problem fetching this series right now. Last successful fetch was on September&nbsp16,&nbsp2021&nbsp11:09 ()
What now? This series will be checked again in the next day. If you believe it should be working, please verify the publisher's feed link below is valid and includes actual episode links. You can contact support to request the feed be immediately fetched.
Manage episode 214324821 series 1195790
By
Gee van D
. Discovered by Player FM and our community — copyright is owned by the publisher, not Player FM, and audio is streamed directly from their servers. Hit the Subscribe button to track updates in Player FM, or paste the feed URL into other podcast apps.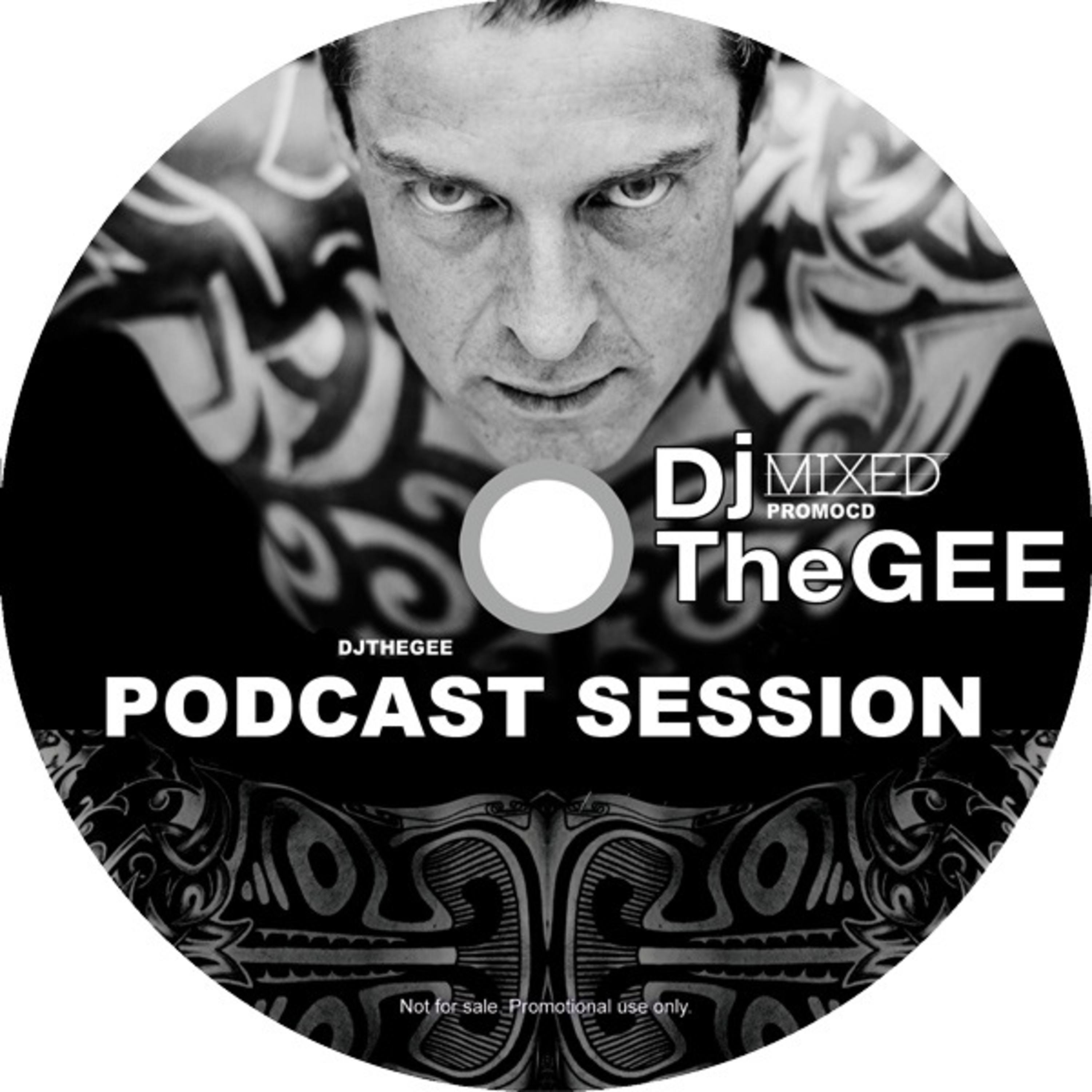 Dj The GEE PODCAST
Episode 002: (DEEP HOUSE) Tracklist:
---
Benn Watt, Stimming, Julia Biel - Bright Star (Sunset Mix)

Stimming - Change

Mejia, Miguel Puente - After Midnight In Your Bed (Original Mix)

Gay Memnos, Dexter Kane - Dirty Cash (Original Mix)

Pillowtalk - Soft (Life and Dead Remix)

DJ T - Leaving me feat. Khan (Clockwork (C/W) Remix)

dOP, Wareika - PlayPlayPlay - Closing Edit

Tanner Ross, Soul Clap - M.E.S. (Deniz Kurtel & Gadi Mizrahi freestyle Mix)

Audiojack - Polka Dot Dress (Original Mix)

WhoMadeWho - Every minute Alone (Tale of Us & Seth Troxler Dup Edit)

Agaric - Who Made up The Rulez (Original Mix)

Deetron, Seth Troxler - Each Step (Original Mix)
---
Special Guest apperance on IBIZA Global Radio on friday 16 december 2011.

Deep Dark & Dirty Deep House soundz from DJ The Gee live at IBIZA GLOBAL RADIO on Miguel Garji Deep Fussion Show !!!
---
14 episodes