Manage episode 217978871 series 1219440
By
Discovered by Player FM and our community — copyright is owned by the publisher, not Player FM, and audio streamed directly from their servers.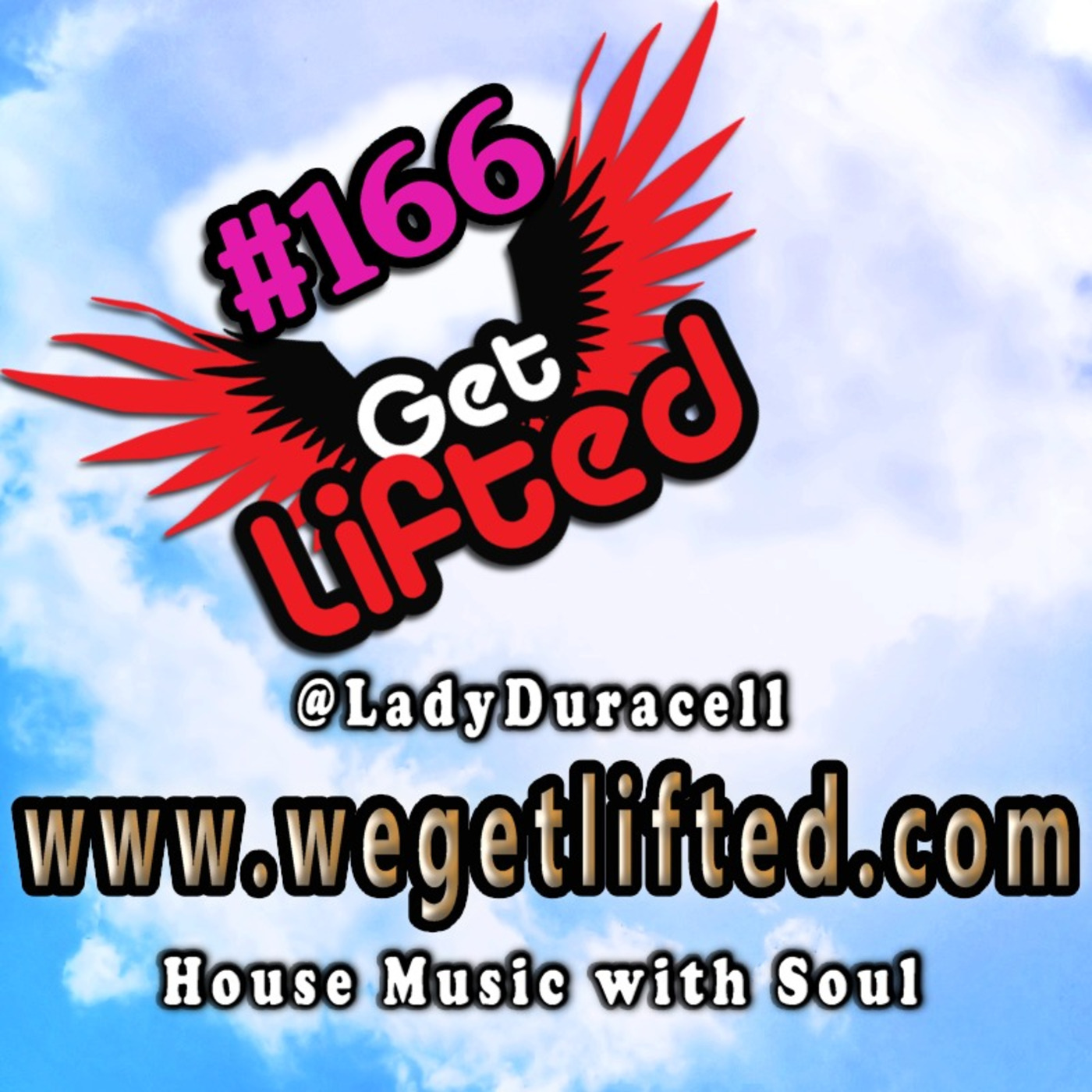 Here it is, Get Lifted 166 from Lady Duracell. Fresh afro, soulful house music to inspire and lift your spirits as always. Special thanks to the Driver Brothers for featuring this mix on SSRadio.com Jazzanova, Zakes Bantwini (Atjazz Remix) - In The Morning | Divided Souls, Samuri, Sio (Jas Nativ Remix) - North Jay Vegas (Original Mix) - Soon Come | Mike City, Carl Thomas (Frankie's RBL SND Vocal Mix) - 100 Miles | Slique Jay Adams (House of Omni Vocal Club Mix) - U Got It | Ralf Gum, Joseph Junior, Ayanda Jiya (Ralf Gum Main Mix) - Back To Love | Sean McCabe, Dannis Winstrom, Lem Springsteen (Sean & Lem's Main Vocal) - Rocket Love | Kelvin Sylvester, Lee Wilson (Groove Assassin Remix) - No More Love | Anto Vitale, Alex Senna (Libation Vocal) - Theorema Del Faya | Zakes Bantwini (Pascal Morais Remix) - Bang Bang Bang | Marquis Hawkes, Ursula Rucker - Don't U | Keep it locked, Get Lifted!
http://ladyduracellqueenoffunk.podomatic.com
Get Lifted Clothing & accessories:
http://www.jackfresh.com
http://www.wegetlifted.com
http://www.ladyduracell.com
http://www.facebook.com/LadyDuracellDJ
http://www.facebook.com/groups/ladyduracell/
http://twitter.com/LadyDuracell
173 episodes available. A new episode about every 12 days averaging 66 mins duration .