Fetch error
Hmmm there seems to be a problem fetching this series right now. Last successful fetch was on August&nbsp25,&nbsp2020&nbsp01:31 ()
What now? This series will be checked again in the next day. If you believe it should be working, please verify the publisher's feed link below is valid and includes actual episode links. You can contact support to request the feed be immediately fetched.
Manage episode 234341924 series 1173743
By
HouseWreckers
. Discovered by Player FM and our community — copyright is owned by the publisher, not Player FM, and audio is streamed directly from their servers. Hit the Subscribe button to track updates in Player FM, or paste the feed URL into other podcast apps.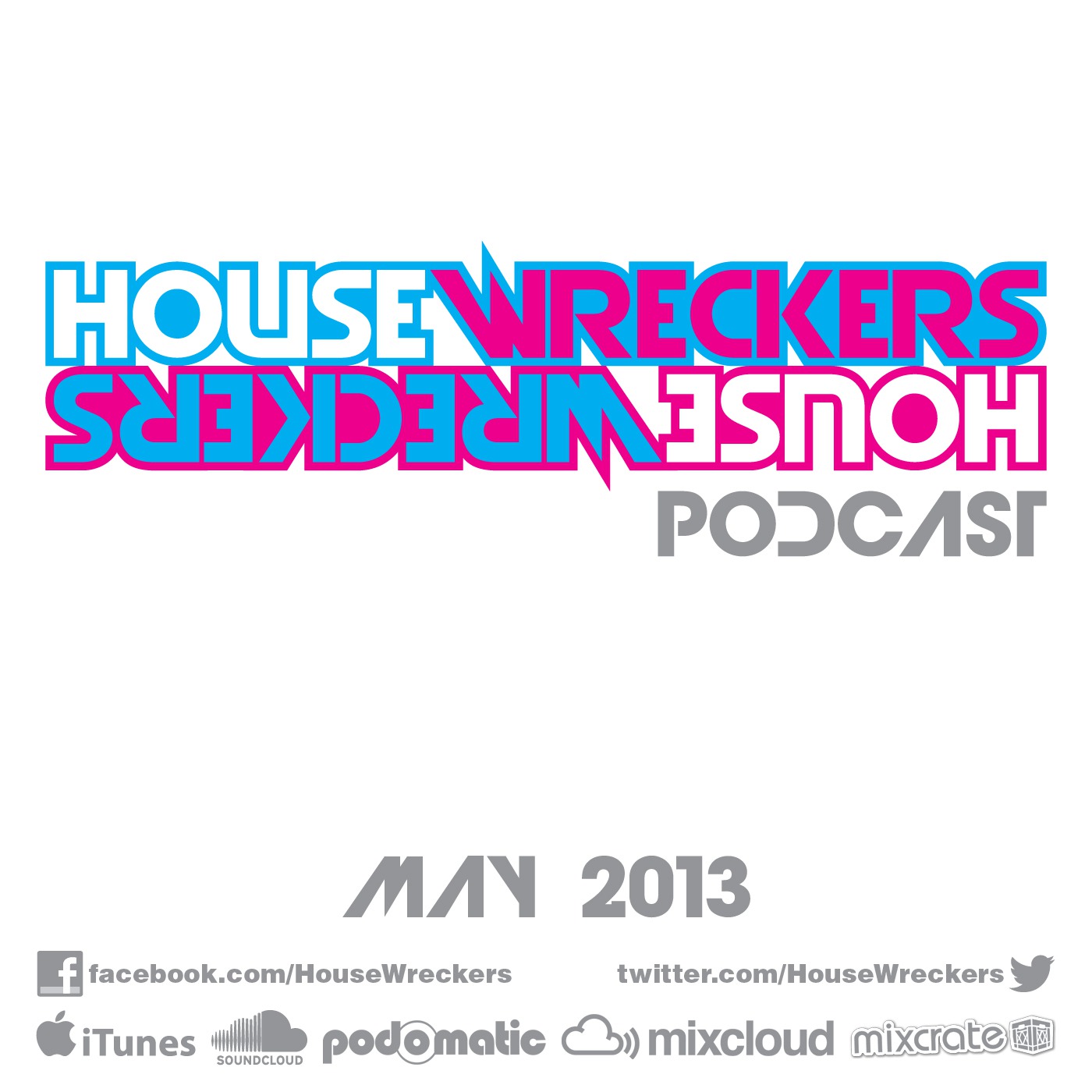 This is a mix of house music ranging from deep to jackin to funky, etc. Download, listen, enjoy, and share!
Chemars - El Brincador
Chemars - Simple Plan
David Anthony - On The Flipside (Club Mix)
Marlon D & Mena Keys - Love Somebody (Rocco's Underground Work Mix)
Greg Gow & Morgan Pottruff - Rebirth (Original Mix)
Lucas Reyes, Mixline - Feel It (Dub Mix)
J Paul Getto - Different Folks (Original Mix)
Felipe Avelar - Freak (Audio Jacker Remix)
Blackbull - Dembow (Original Mix)
Boris Roodbwoy, Ezzy Safaris - Funky Feeling (Original Sax Mix)
Richard Malcoh - Buildings & Love (Angelo Ferreri Remix)
D-Vibe - Going Back (NarkoSky Remix)
Gerald Henderson, Dj Haro - Echao Pa Lante (Rio Dela Duna Vamos Remix)
Guille Placencia - Disa (Original Mix)
Level Groove - Come On (Original Mix)
Swit - Break It Down (Original Mix)
Uberjakd ft Sarah Bodle - Noises (WellSaid & Rubberteeth Remix)
Yves Larock - Push It (Muzzaik Remix)
First Choice - Doctor Love (WhiteNoize Remix)
FOR PROMOTIONAL USE ONLY
Artists and producers retain all rights to their music. This recording is for the sole purpose of promoting HouseWreckers.
Any and all feedback is appreciated.
facebook.com/HouseWreckers
twitter.com/HouseWreckers
For booking inquiries, contact us at thehousewreckers.com
Subscribe to the HouseWreckers Podcast on iTunes:
itunes.apple.com/us/podcast/housewreckers-podcast/id424804158
14 episodes