Manage episode 216297821 series 40867
By
Discovered by Player FM and our community — copyright is owned by the publisher, not Player FM, and audio streamed directly from their servers.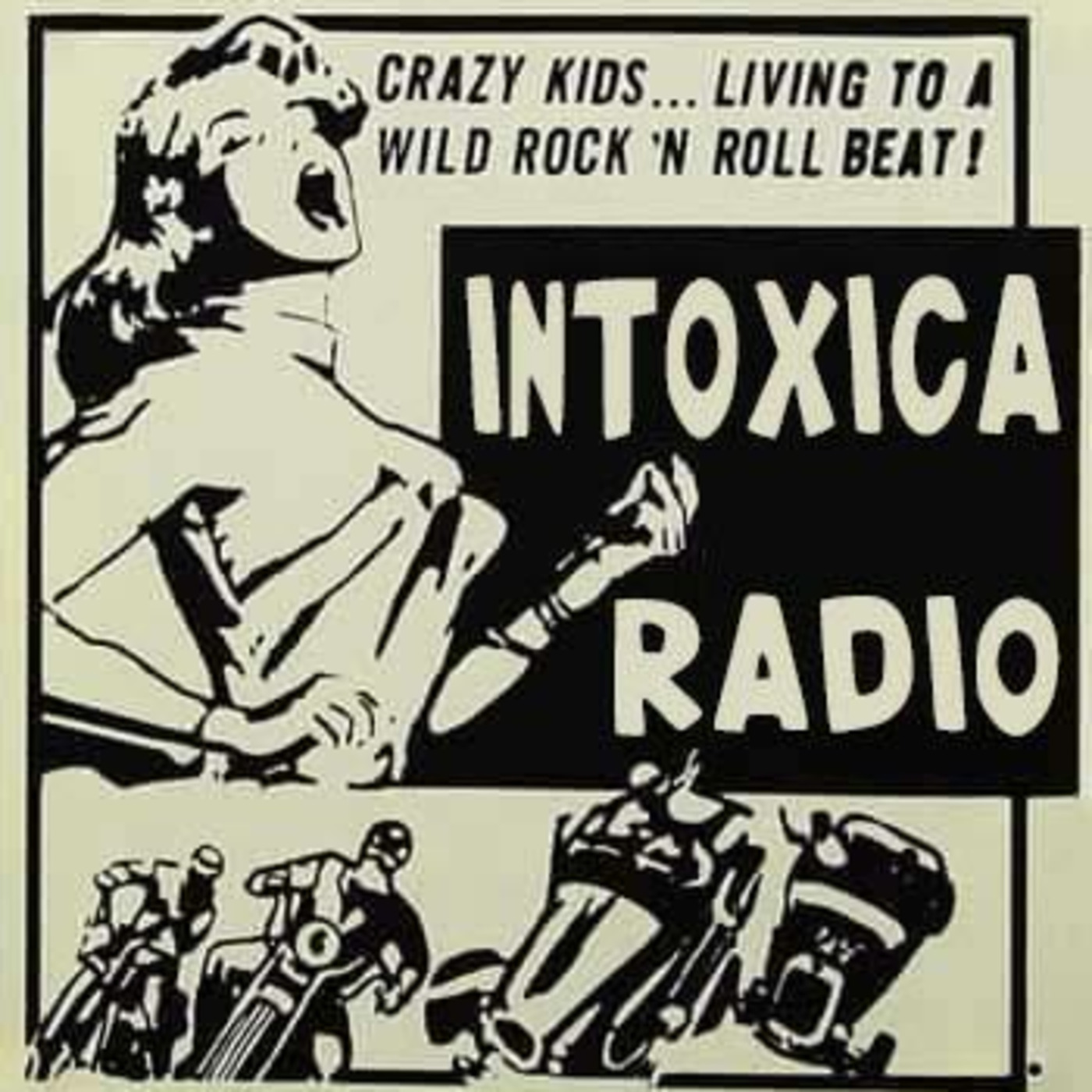 Finally alive and in person tonite at 9pm Karloffornia time....Intoxica Radio live!!!! Your weekly wait is over! We're gonna get to delve into my cracked mind and the vinyl that it attracts all together as I've been away & haven't heard most of it yet either! So it's show & tell & go to hell...we'll go to there 'n back with my musical attack! Nothing is final, especially vinyl!¡!¡ See you at 9PM Karloffornia Time at
www.LuxuriaMusic.com
...So plug in your iTard®, strap on your IntoxiDrool® cup, fall into your spinning (and sometimes talking) chair® & join me, Howie Pyro® on intoxica Radio® at 9pm at
www.Luxuriamusic.com
Who did this amazing art? Karl Kaos of course! Intoxicaradio #howiepyro #records #rocknroll #dj #dance #rhythmandblues #rockabilly #soul #surf #halloween #weird #garagerock #karlkaos
104 episodes available. A new episode about every 26 days averaging 122 mins duration .