Manage episode 208594242 series 40867
By
Intoxica Radio
. Discovered by Player FM and our community — copyright is owned by the publisher, not Player FM, and audio is streamed directly from their servers. Hit the Subscribe button to track updates in Player FM, or paste the feed URL into other podcast apps.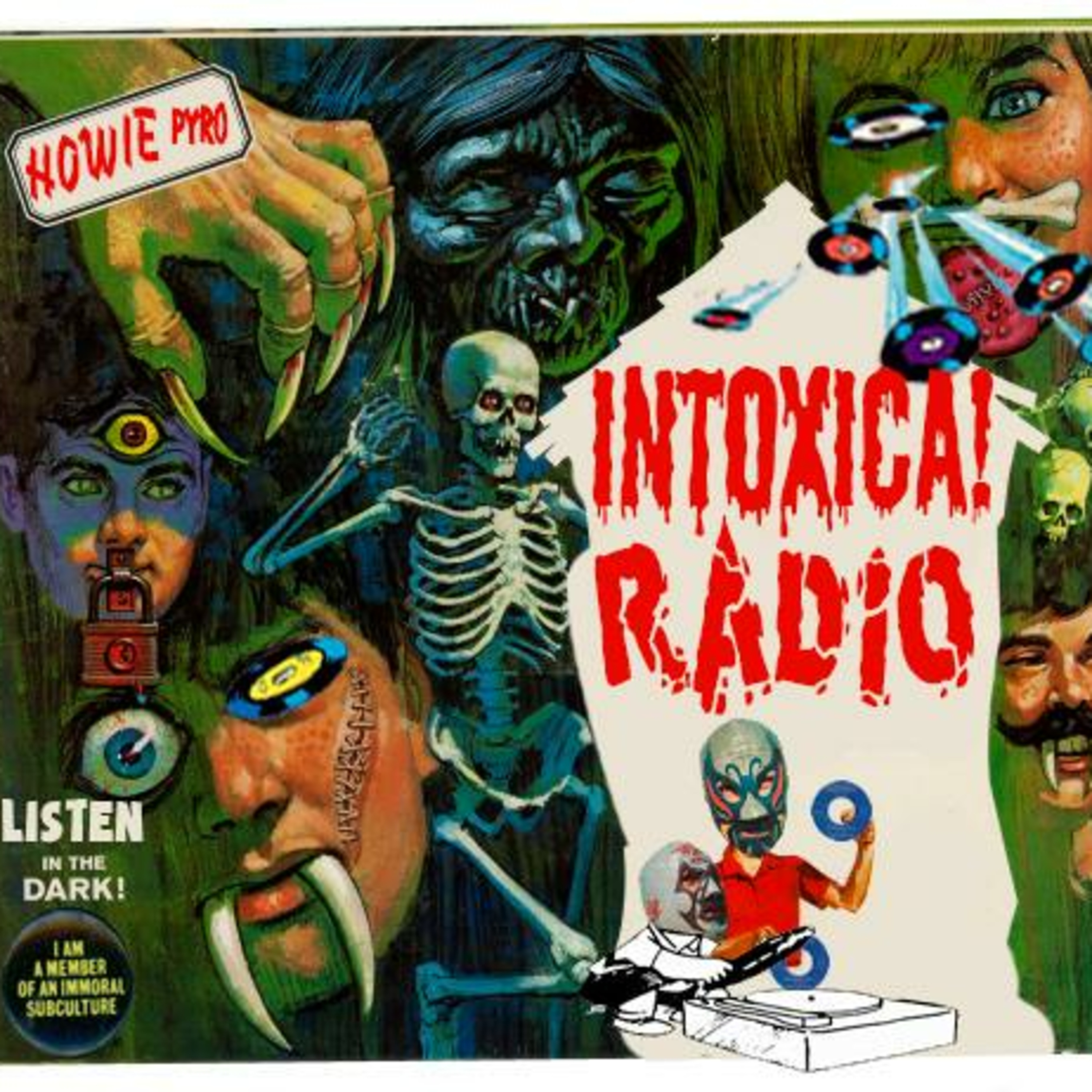 There's no time like NOW! The night time is the right time! Turn your radio up so you can hear me...in the NIGHT TIME!! Be strange, love...and follow me down the black vinyl brick road to the land offfffFozz! And fuzz! And twang! And bang! You know it's best for you! And all ya gotta do is DO IT! Sit there & let me do all the work! So uhhhh that's it, Tards! Get yer enjoys. Rejoice! Hear my voice. Make noise! Tonite on Intoxica! So grab your drool cup©, plug in your iTard©, strap yourself in the spinning (and sometimes talking) chair, and join me tonite ALIVE!!! At 9PM Karloffornia time at
www.LuxuriaMusic.com
#intoxicaradio #howiepyro #luxuria #radio #records #rocknroll #rhythmandblues #soul #retard #rockabilly #garagerock #dance #dj #KarlKaos Art by Karl Kaos!
105 episodes