Manage episode 208594259 series 40867
By
Discovered by Player FM and our community — copyright is owned by the publisher, not Player FM, and audio streamed directly from their servers.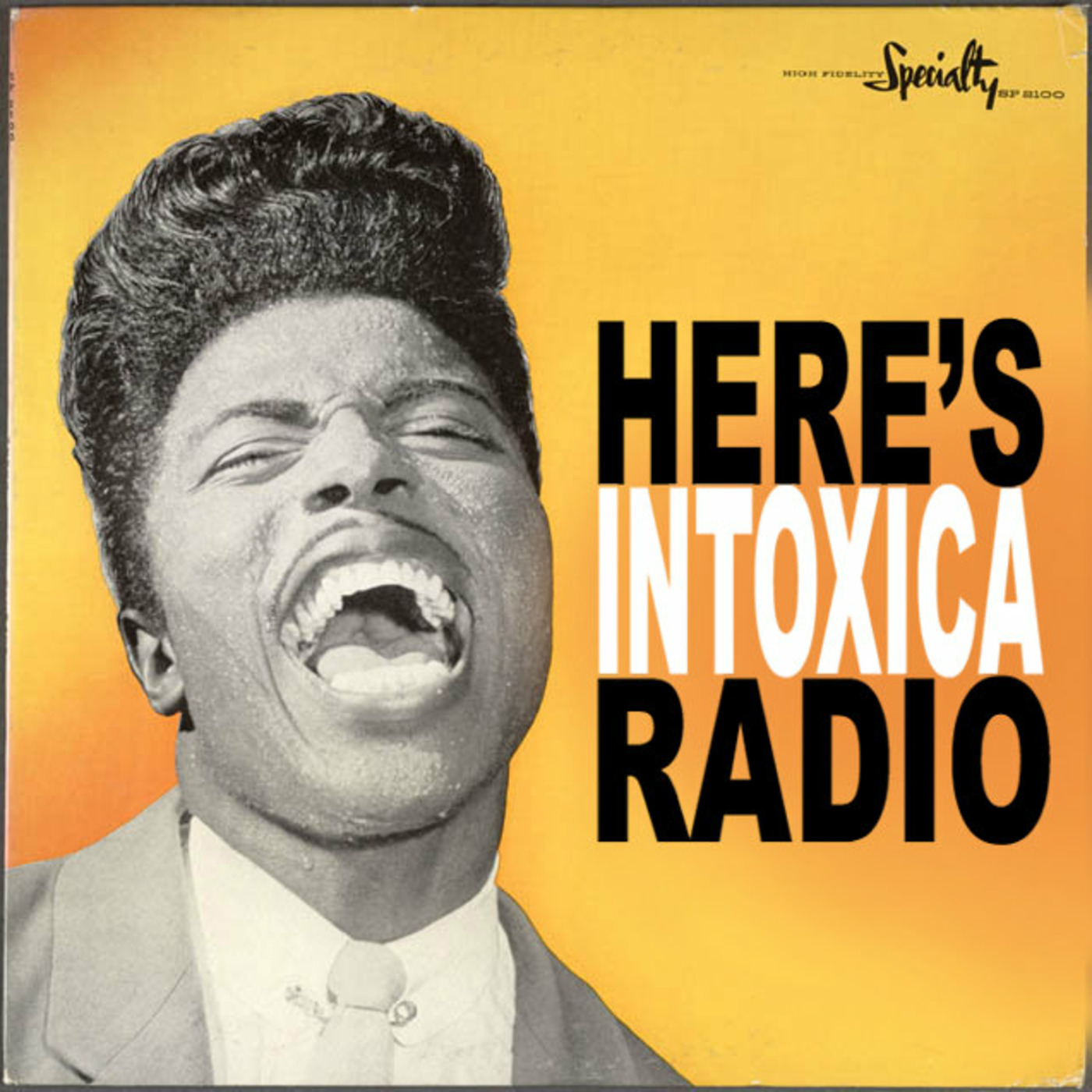 I'm back! I'm home! I'm live! Tonite at 9pm Karloffornia time INTOXICA Radio is ON THEE AIR! Get the real deal! A musical meal! 2 hours to heal & give you the good feel! Great deal, in fact a steal! With yours truly on the wheels of steel! Mega piles of new stuff to slap upside your head! So plug in your iTard®, strap on your IntoxiDrool® cup, fall into your spinning (and sometimes talking) chair® & join me, Howie Pyro® on intoxica Radio® at 9pm on Luxuriamusic.com #intoxicaradio #howiepyro #records #rocknroll #dj #dance #rhythmandblues #rockabilly #soul #weird
104 episodes available. A new episode about every 26 days averaging 122 mins duration .