Manage episode 229482632 series 123908
By
Discovered by Player FM and our community — copyright is owned by the publisher, not Player FM, and audio streamed directly from their servers.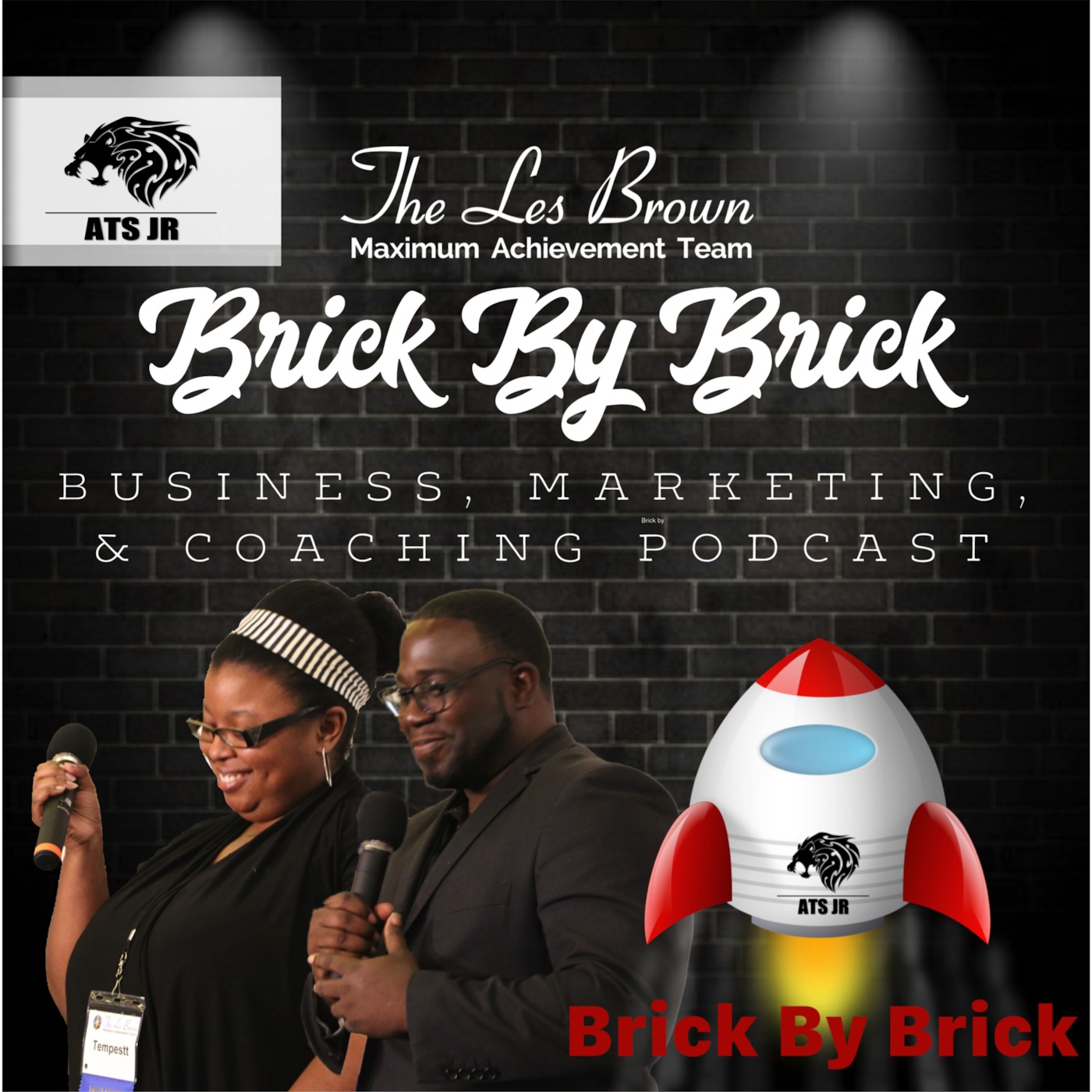 I really hope this video adds some real value to your life and whatever you are desiring. 11 Ways To Be An Addictive Teacher – You must become addictive if you want to stand out – Habit performing behaviors – if people have a habit of logging into you, then you will have a habit of going to the bank 1. You must sell people why they should care and why they need it – sell them why they should care and why they need you – give away value – you want people addicted to you like they're addicted to social media – addictive teachers are bankable; teachers are just employed 2. Make it fun. Everything is entertainment. Make it fun. Make it funny. – tell stories – never tell a story without making a point, and never make a point without telling a story 3. Take what is complex, then make it easy – while you are teaching, you need to take all the hard stuff and make it easy to understand 4. Make it practical and give steps – don't leave your audience without the practical steps to move forward 5. Have a great tone and be easy to follow – tone will get you praised or shot – if you're not sure about your tone, ask yourself if you'd talk to your mother like that – make it easy to follow – just because you have a good tone means you're easy to follow – Ex: Joel Osteen makes you feel like someone who has answered all your questions – when you have a great tone, people receive you; when you're easy to follow, they'll buy from you 6. Make people believe they can do it, no matter how hard it is – make it to where people can do it and not have to depend on you 7. Teach to all personality types – "life of the party" type – "nurturing" type – "straight to the bottom line" type – "intellectual" type 8. Repeat what you just said. Repeat each main section. Then repeat it all at the end. – if you're not repeating, people can't take notes – repeat to get people out of that "spare brain space" 9. Be patient – everyone won't learn the 11 steps at the same time – you don't get to plant a seed and determine when that seed grows – be okay to be available to those who still need to learn 10. Be the best student – addictive teachers are the best students 11. Encourage people and praise them publicly – the most famous teachers give praise only when it's due Notes by: Grace Sandles It's a lot of speakers out there, but the vast majority don't get paid to speak. Those who do, don't get paid their worth. Your opportunity to change this for YOU is here:
https://www.theatsjr.com/dominantspeakers/
❤️
533 episodes available. A new episode about every 9 days averaging 45 mins duration .