Manage episode 210685583 series 1175170
By
Discovered by Player FM and our community — copyright is owned by the publisher, not Player FM, and audio streamed directly from their servers.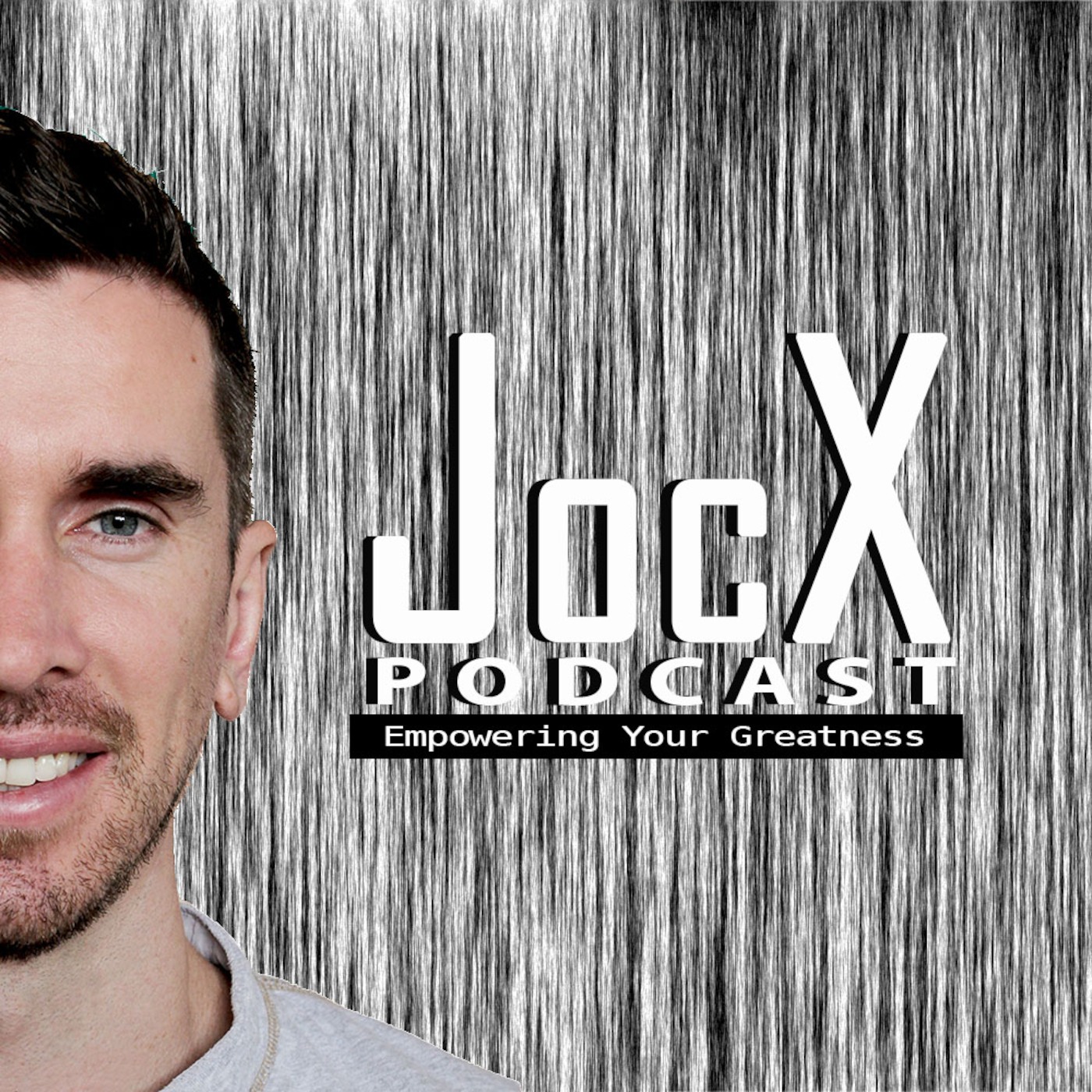 EP #19 with Joe Pane. The coaches' coach! This episode is another great one, this time with Joe Pane who is a coach who has taught over 4000 people how to become Business/life/athlete etc coaches!! Having been running his coaching business now for 10 years Joe is one of Australia's leading coaches and has a wealth of knowledge to take your life to the next level in performance!! We cover a range of topics to what Coaching is to some of the biggest mistakes the 'average John Smith' makes out there and ways to overcome them!! This episode could really kick start your life and get it headed in the direction you truly desire so make sure you click and listen to it!! High fives all round to all who take action!!
120 episodes available. A new episode about every 21 days averaging 50 mins duration .