Manage episode 302378428 series 1952325
By
Davidson Hang
. Discovered by Player FM and our community — copyright is owned by the publisher, not Player FM, and audio is streamed directly from their servers. Hit the Subscribe button to track updates in Player FM, or paste the feed URL into other podcast apps.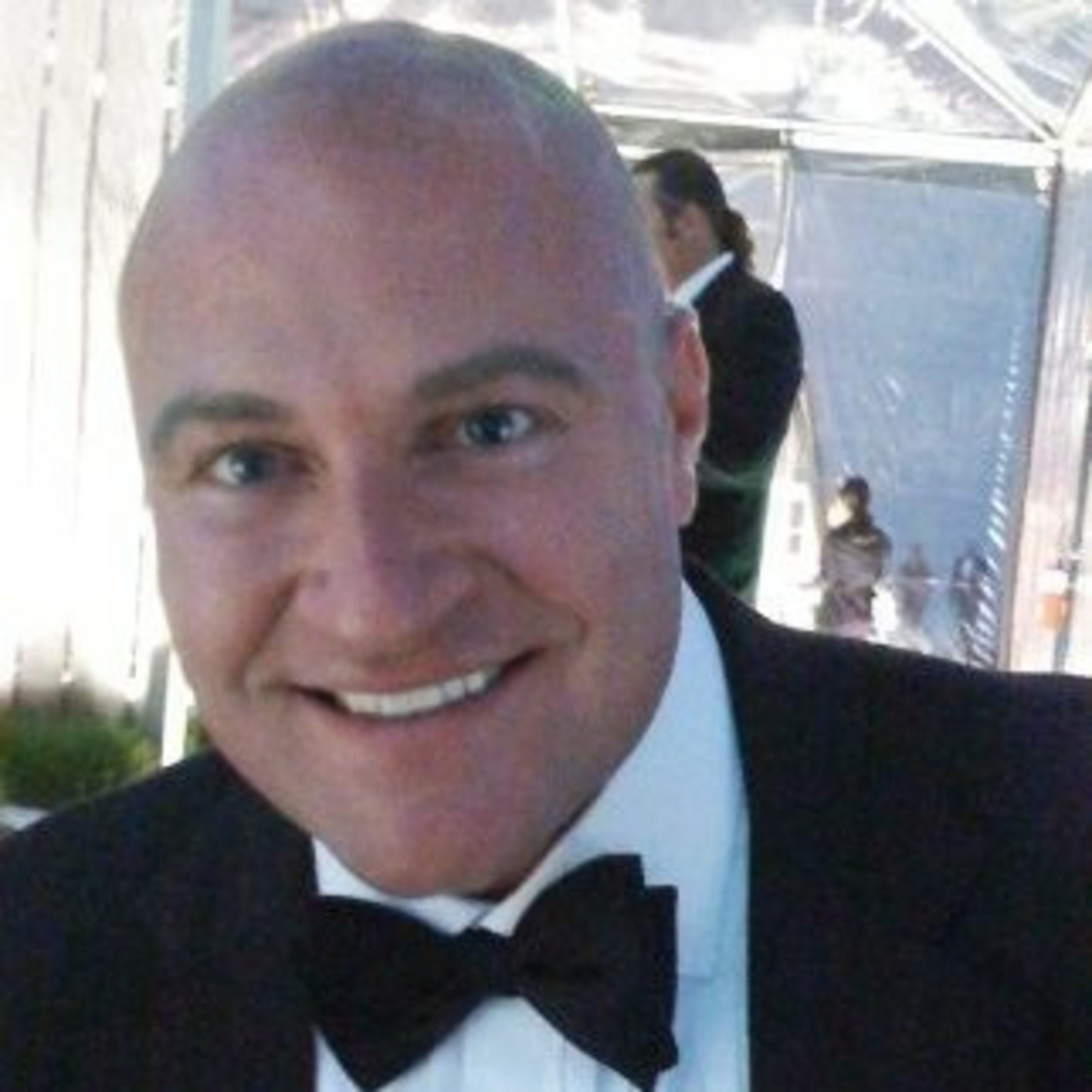 Join us for Episode 139 of The Davidson Hang Podcast. Dr. John Jaquish is a phD, a Wall Street Journal Best Selling Author with over 1.1 Million Followers on Instagram.
He is a partner w/Tony Robbins and is the inventor of #Osteostrong featured on Forbes, GQ, and the LA. Times. He's the Inventor of the X3 System.
Check out his book called Weight Lifting is a Waste of Time.
https://www.amazon.com/Weight-Lifting-Waste-Time-Cardio/dp/154450893X
Facebook:
https://www.facebook.com/drjaquish/?utm_source=jaquishbiomedical.com&utm_medium=referral
LinkedIn:
https://www.linkedin.com/in/john-jaquish-ph-d-790b846/
He's the principal at Jaquish Biomedical and is a member of the Board of Directors at the American Bone Health and went to Stanford University of Medicine.
Website:
https://www.jaquishbiomedical.com/
160 episodes