Fetch error
Hmmm there seems to be a problem fetching this series right now. Last successful fetch was on November&nbsp03,&nbsp2019&nbsp02:01 ()
What now? This series will be checked again in the next day. If you believe it should be working, please verify the publisher's feed link below is valid and includes actual episode links. You can contact support to request the feed be immediately fetched.
Manage episode 166190828 series 1096433
By
Jason Huls
and
Jason Huls — video producer | writer | movie director
. Discovered by Player FM and our community — copyright is owned by the publisher, not Player FM, and audio is streamed directly from their servers. Hit the Subscribe button to track updates in Player FM, or paste the feed URL into other podcast apps.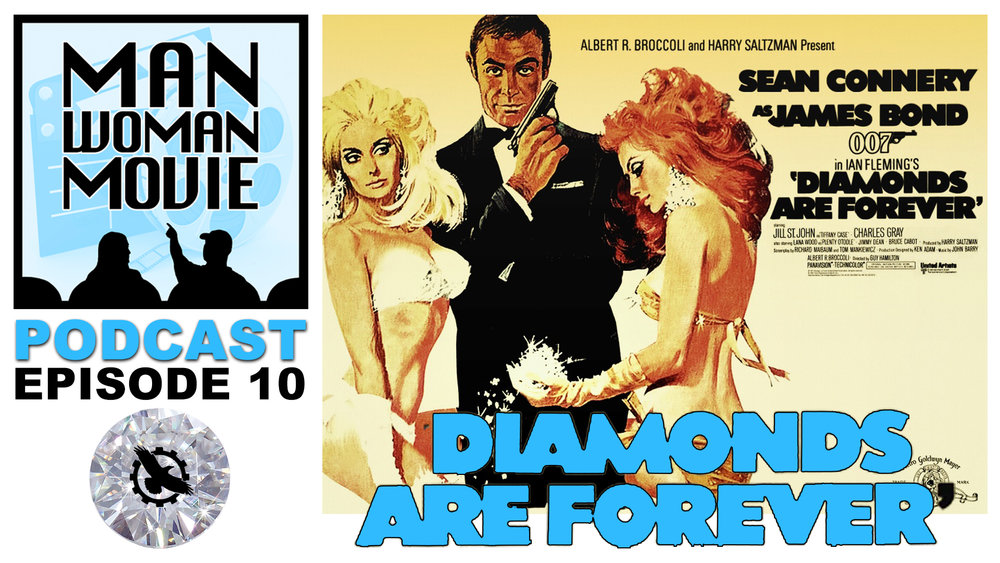 Join our 10th episode-iversary celebration! Jason chooses the James Bond movie "Diamonds are Forever." It's the 7th entry in the Bond franchise and the first time Erin has ever seen 007 in action! We discuss what kind of cool gadgets we would like to have and Jason considers a new phrase to use on someone who gives you attitude. There's Plenty in this episode…Plenty O'Toole!
We're also excited to announce our Man Woman Movieline. Call 978-4-10Wing (978-410-9464) if you'd like to share your thoughts about the movies or the podcast. Leave a message for us and we'll respond in our next episode! Woo!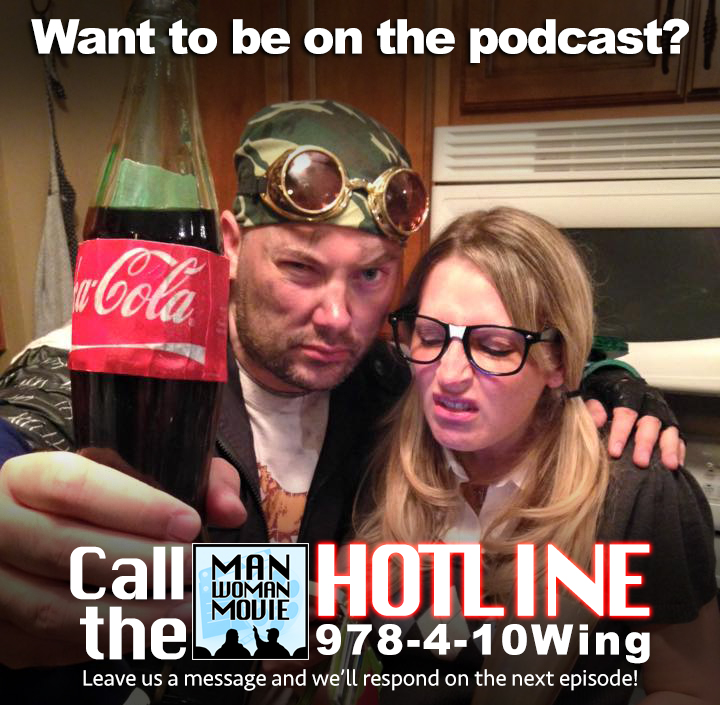 That's 978-410-9469. Give us a buzz!
12 episodes